To submit something for sale, email webmaster@drsfa.org with item description, and price. Photos are always helpful.
---
---
Boat For Sale - $4000 firm
 16 foot semivee with loads of extras, call to discuss if interested. Also, 60/40 jet that runs great and a roadworthy trailer.
Cliff Laing
381 Florence Ave
Warminster Pa
18974
Cell # 215-260-4329
If called, leave a message and I will call back.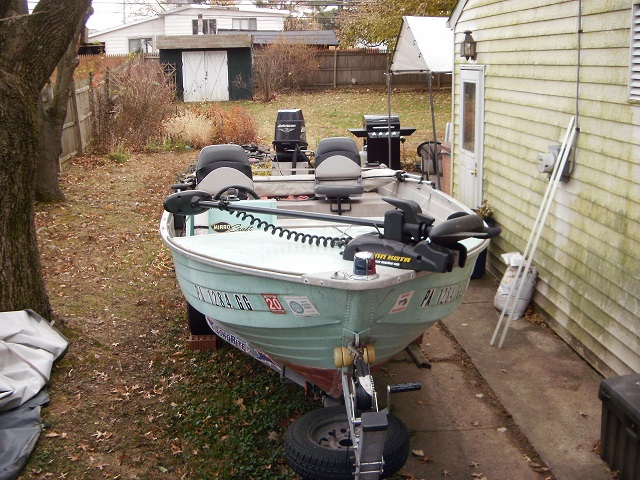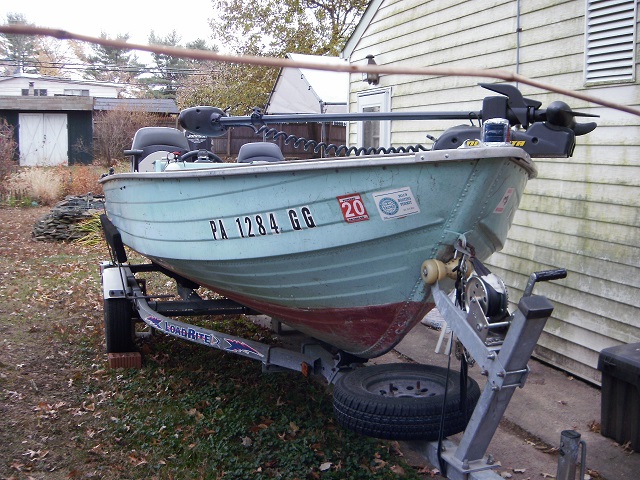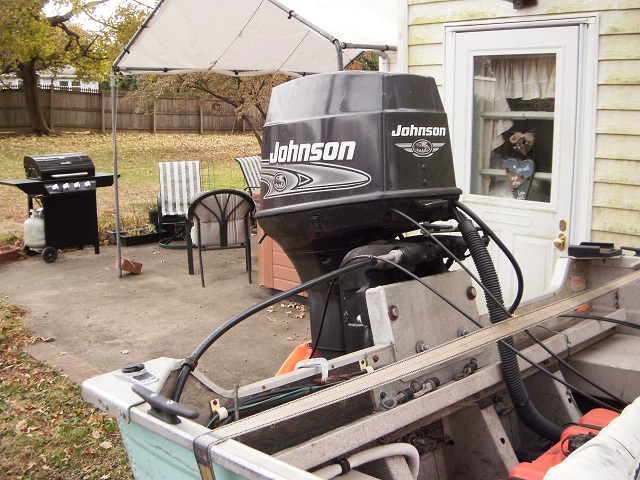 ---
Shad darts
.75 each or 7 bucks a dozen
Call Rusty Balls Tackle
484-239-4723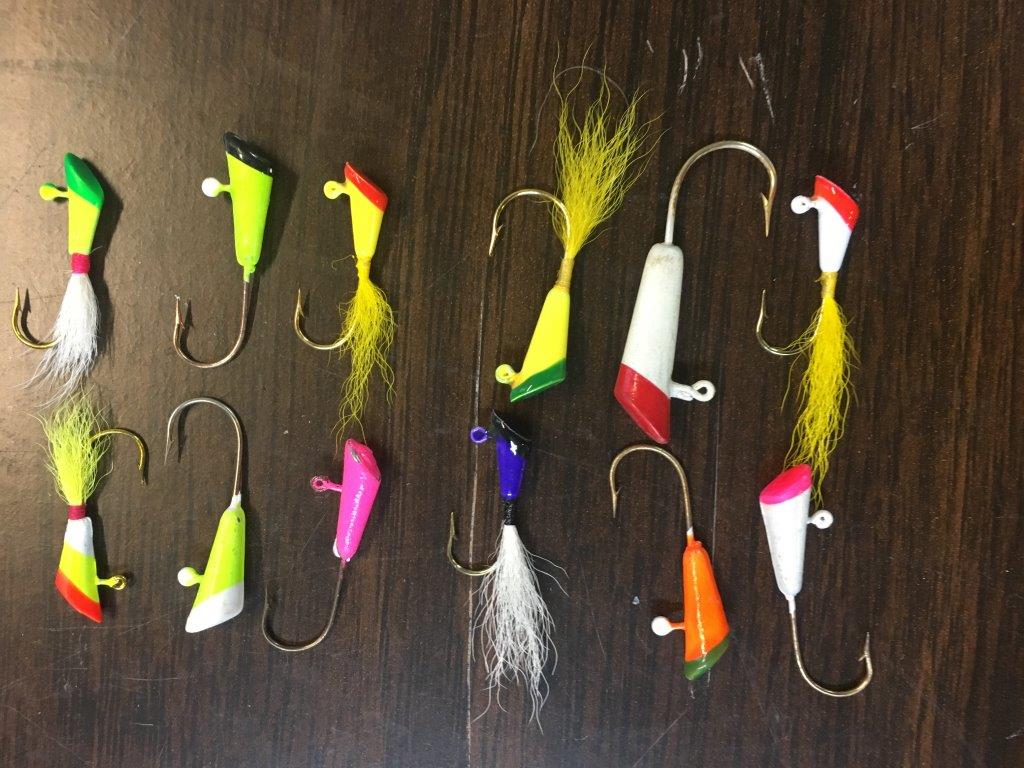 ---
Shad flutter spoons
$1.50 each or $15.00 dozen
Call Rusty Balls Tackle
484-239-4723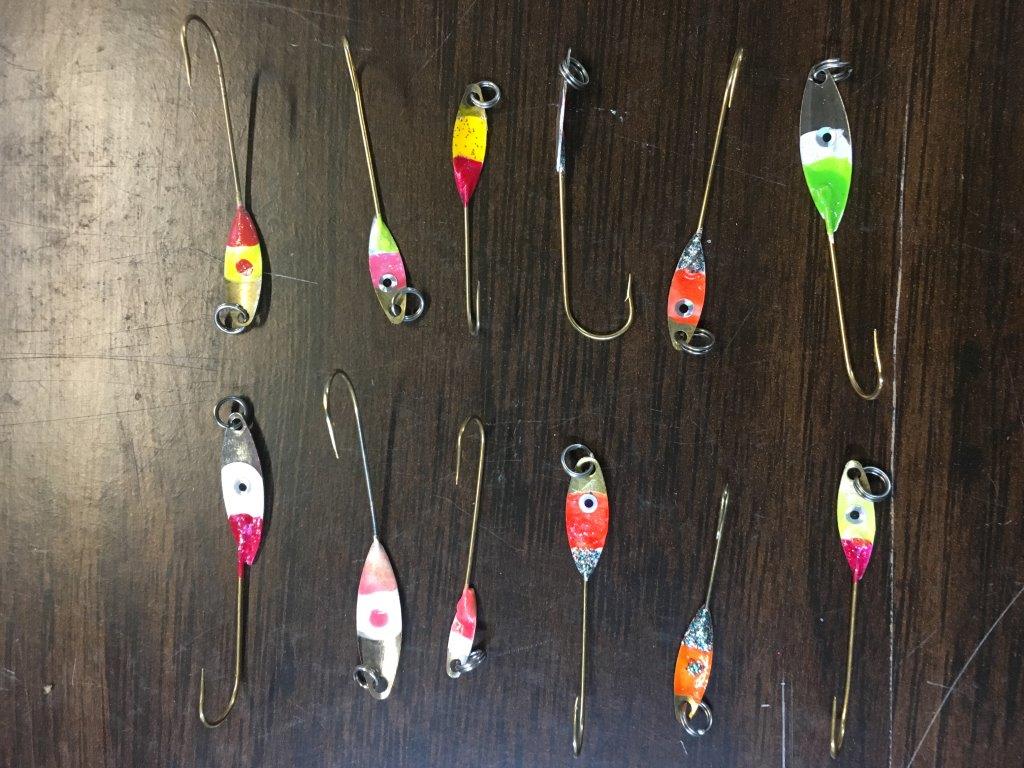 ---
River anchors for sale $40.00
Call Rusty at Rusty Balls Tackle
484-239-4723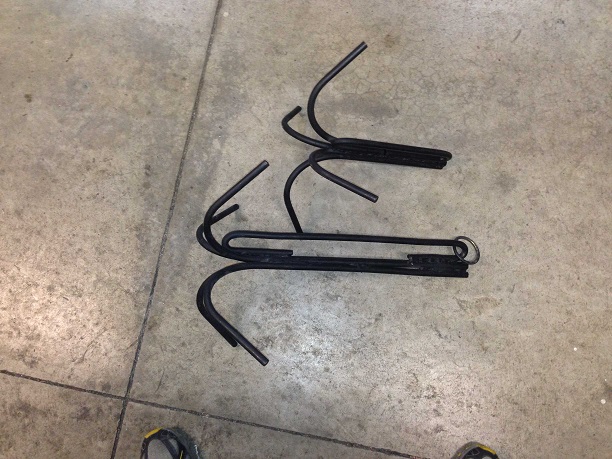 ---