---
Spring Raffle Night
Spring Raffle Night was held on April 17th.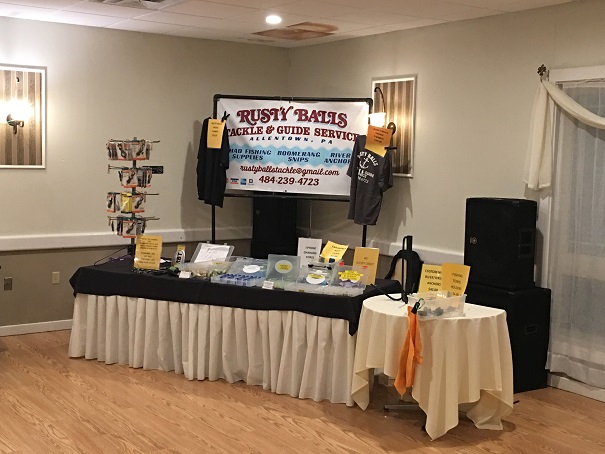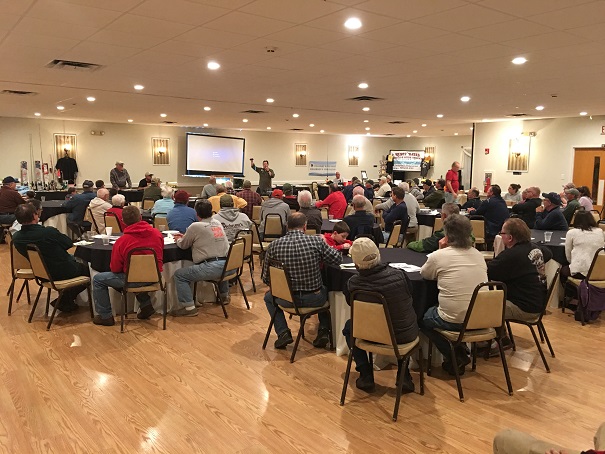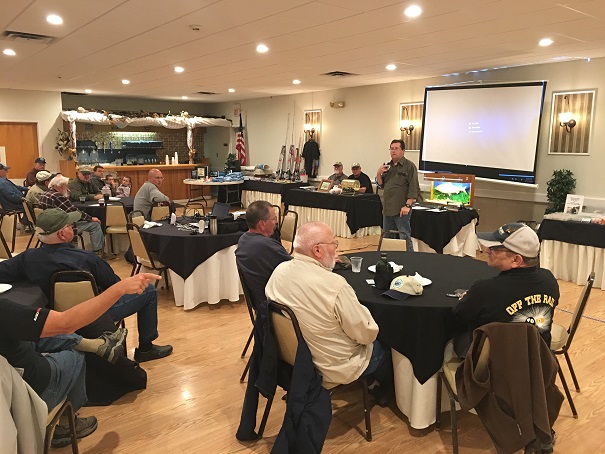 ---
Youth Fishing Day Notice:
To all of you who have participated in our event or were looking to be at the program this year, as mentioned last year, I had to "step down" as Chairman of this youth event. Unfortunately, no one has "stepped up" as Chairman to lead a committee to provide the program that has flourished over the last 12 years. Since the program's inception, 13 years ago, we have begged for help and every year it seems as though it had become even more difficult to find the help we needed to keep this program's excellence continuing. Throughout these 13 years, many friendships and partnerships were formed and countless students have benefited from all the dedicated and knowledgeable volunteers.
I want to thank everyone that supported my efforts to provide a great day to our youth. We had many people who helped every year and those that were able to give of their time for a year or two. Regardless, everyone's efforts, hard work and time given were greatly appreciated. Everyone involved can be very proud of the program created that was a success for 12 years. This program would not have happened without them.
I need to recognize all the sponsors again, too. Individuals and businesses have provided the support needed to maintain the exceptional and organized education that our youth received. Many of the sponsors supported our efforts since the program began and some provided their support when they could. Every contribution was greatly needed and appreciated. This program would not have happened without them.
The funds that were remaining in the Youth Day account are being distributed to other youth events. Recipients will be the Junior Fish contest at Blue Mountain Fish & Game Association, the Junior Division of Bi-State Shad Fishing Tournament and the Northampton Junior Conservation School.
Regretfully, the 2018 program was the last presentation of the Youth Outdoor Adventures. This program provided outstanding learning experiences for our youth, parents, volunteers and me. Please look for information on other outdoor programs in your area. The children can experience many activities they have not been exposed to or increase their knowledge and safety skills in many areas.
Thank you everyone for your support,
Committee Chairman
David Carl
---
Below are some photos from the DRSFA Flea Market, held on 2/25.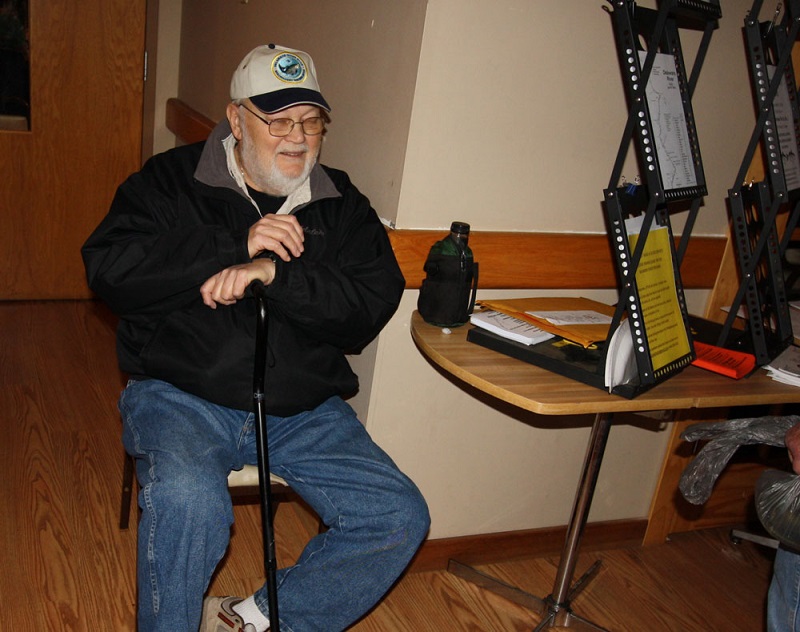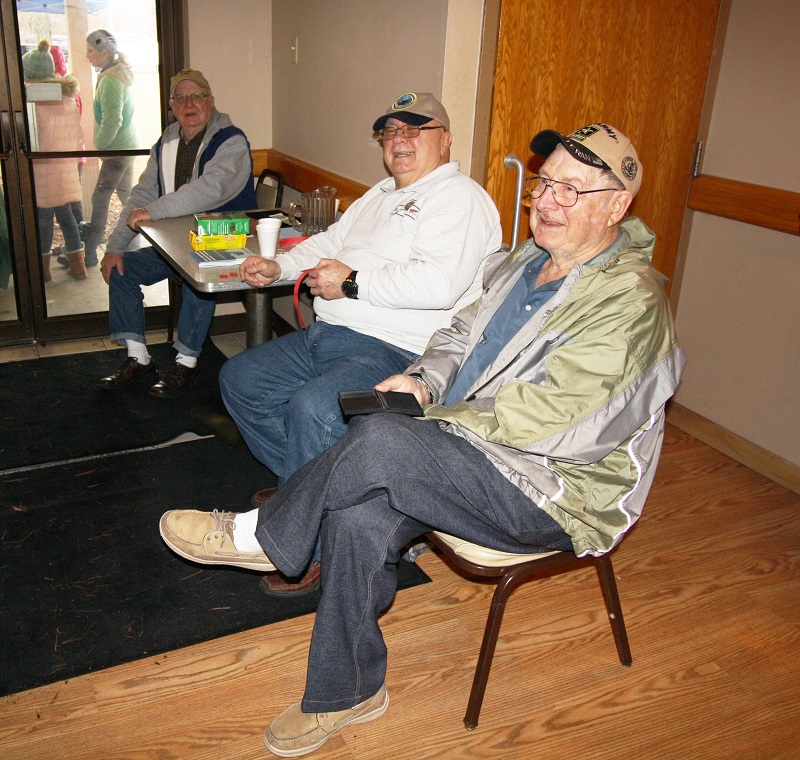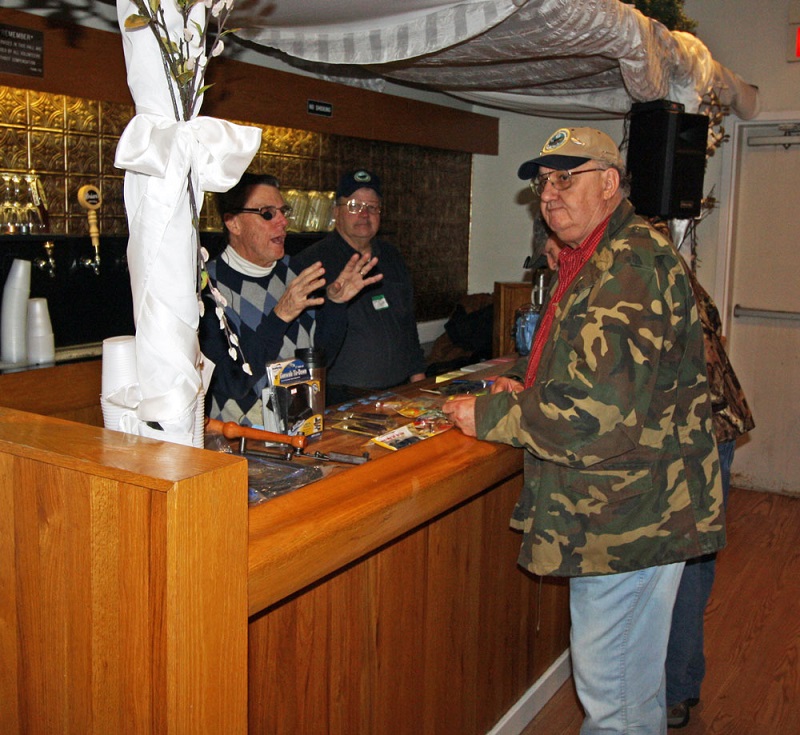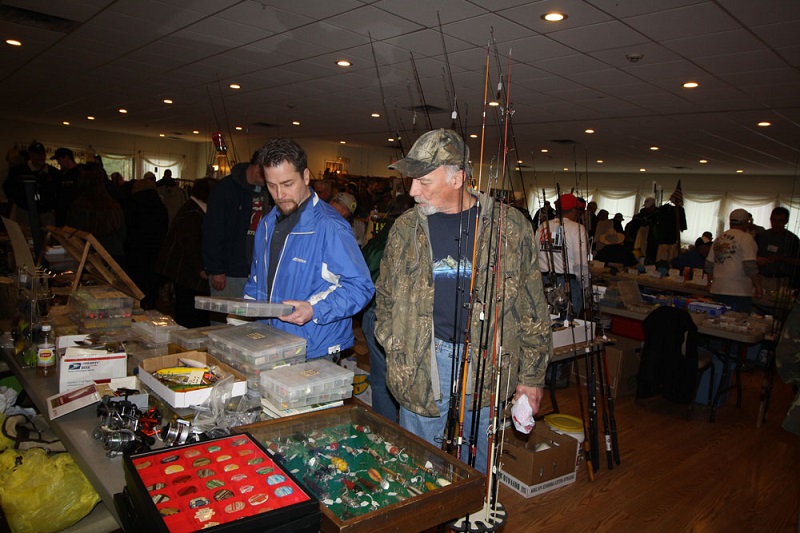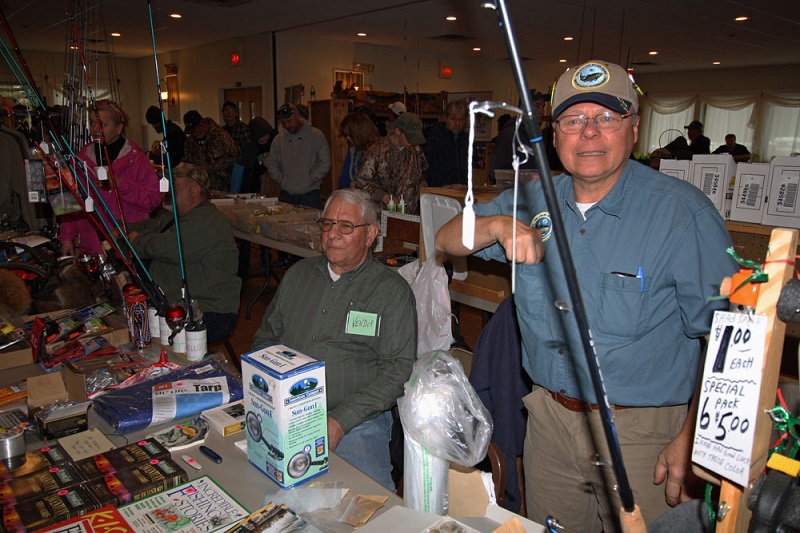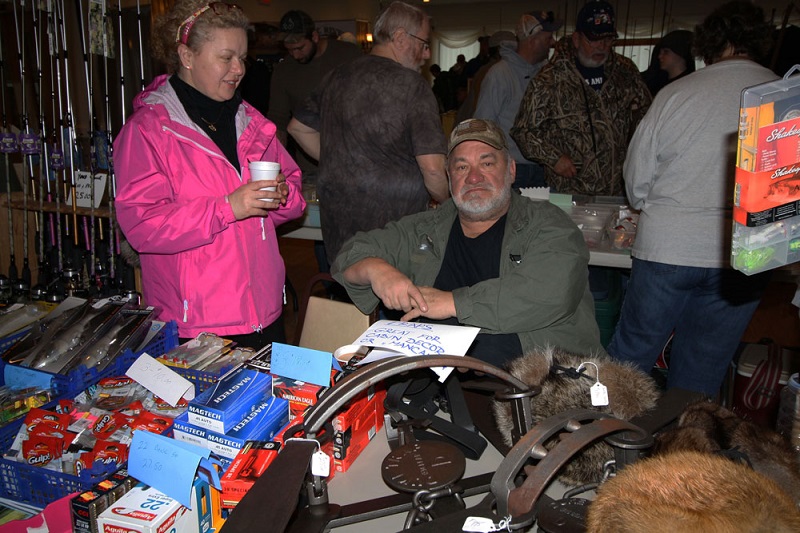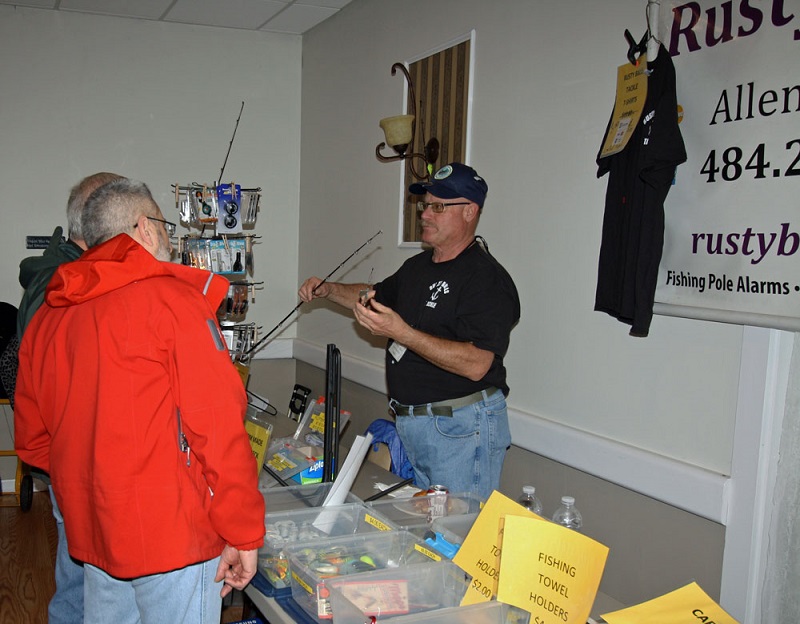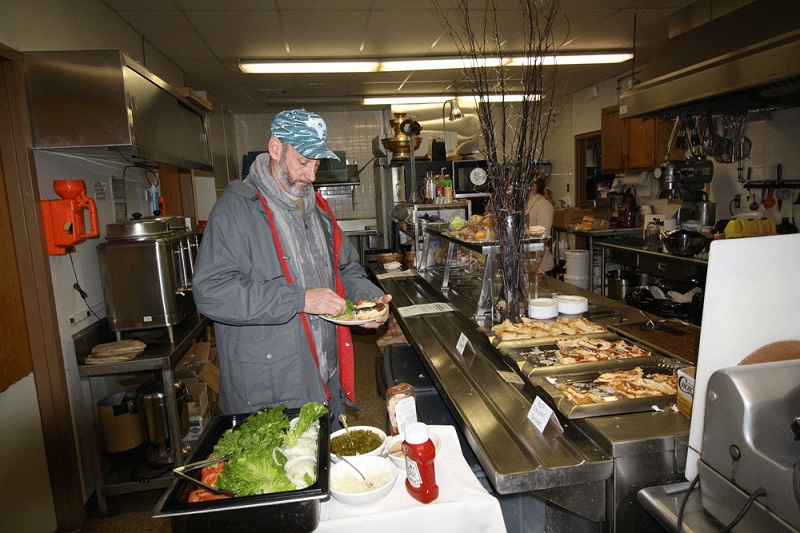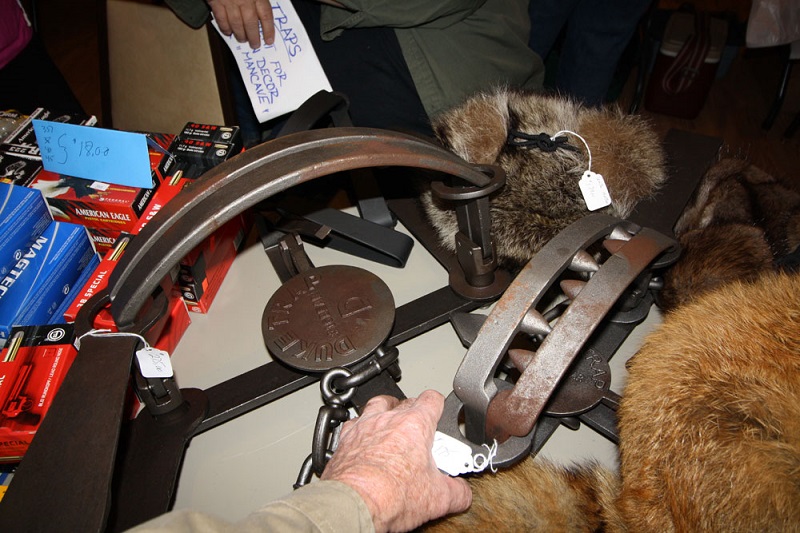 ---
Below are some photos taken by Wayne Arrants of the "Shad Armada" catching Shad for the tank.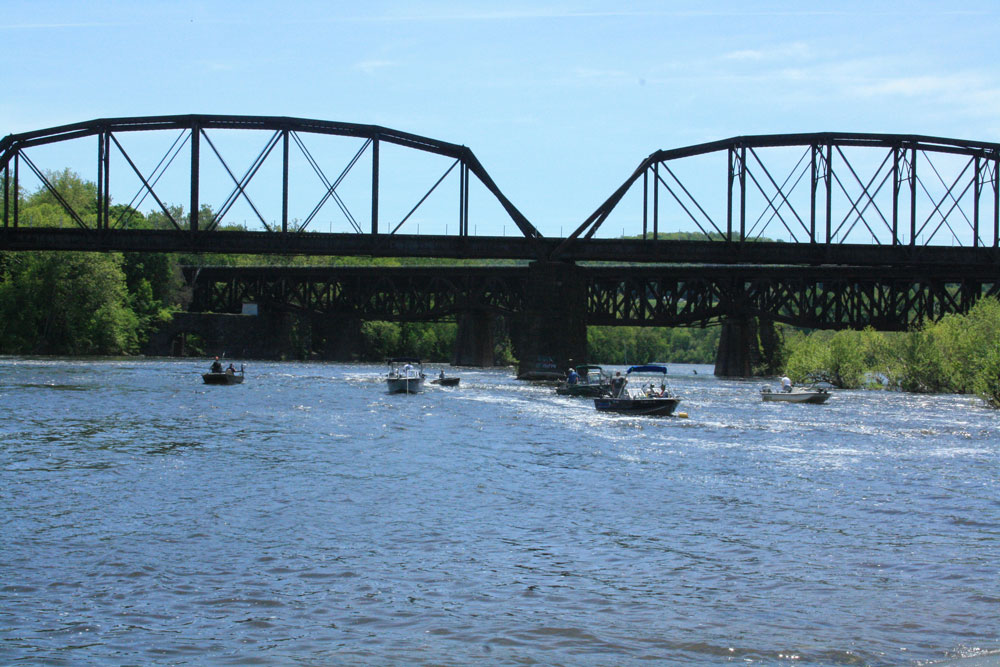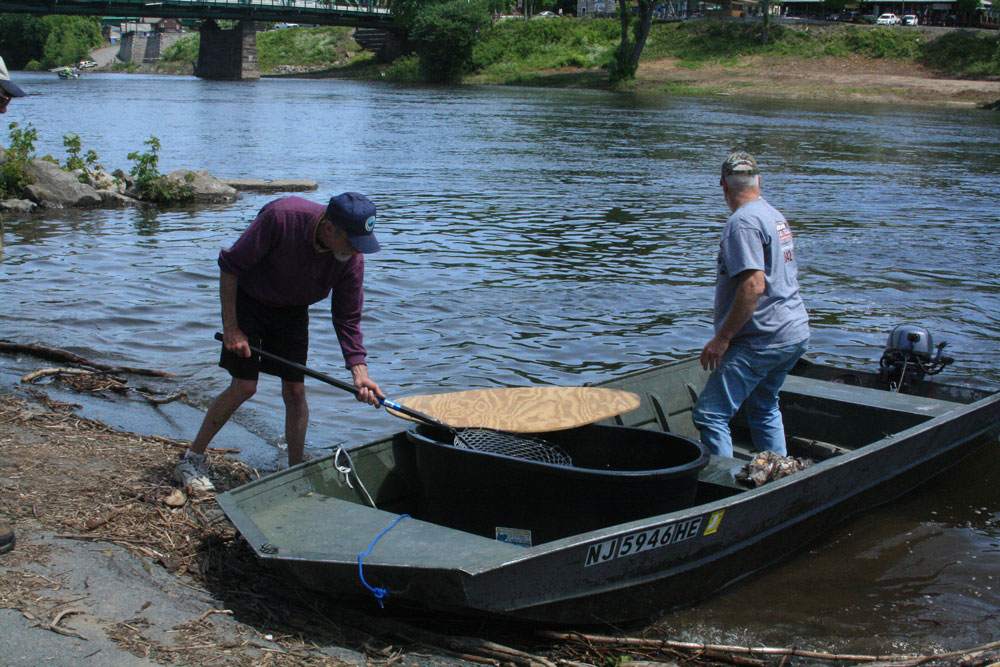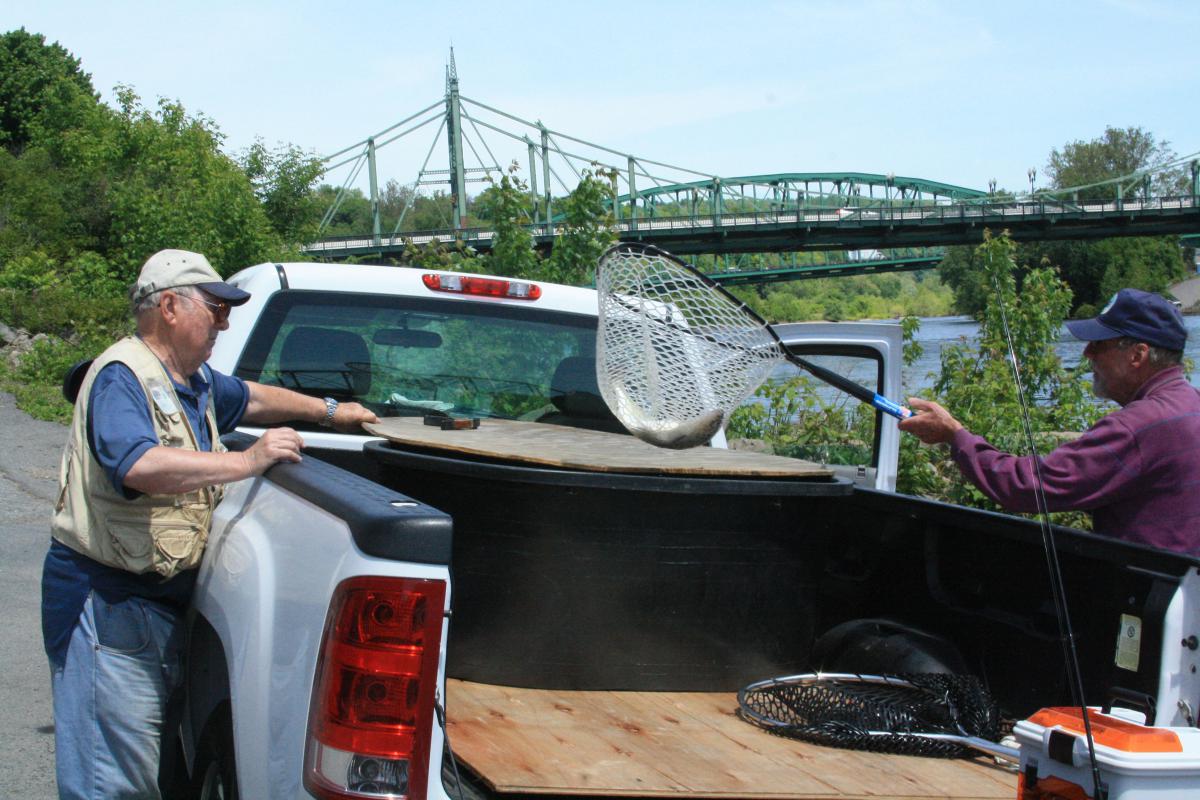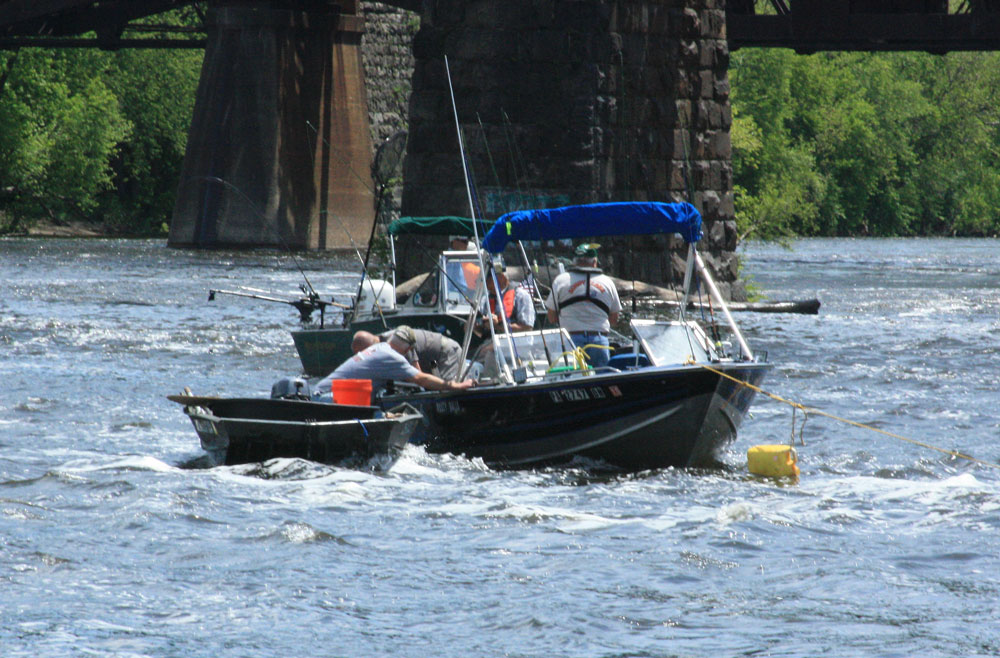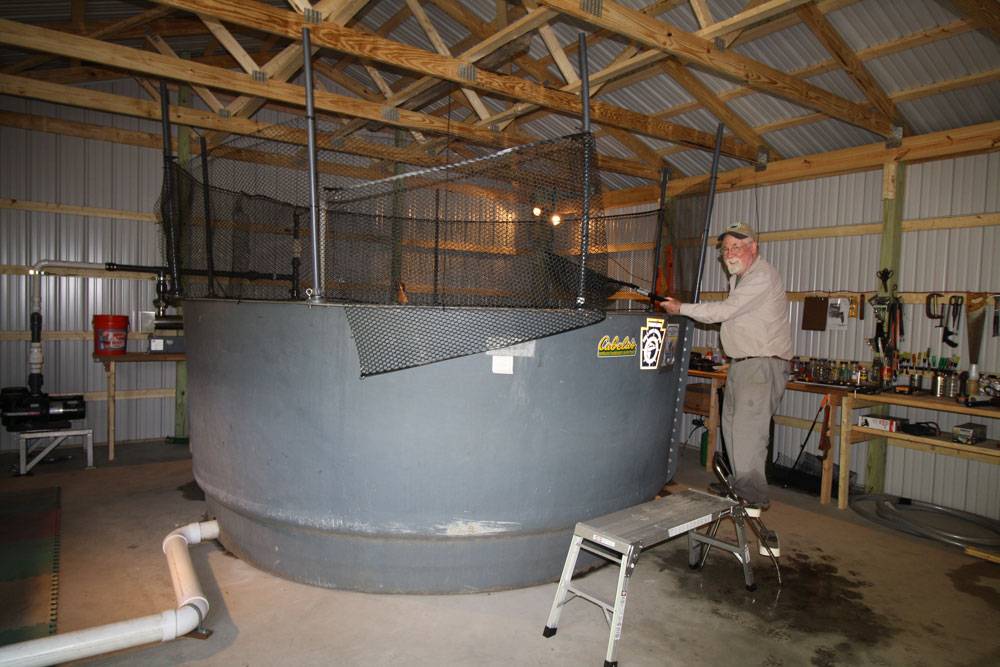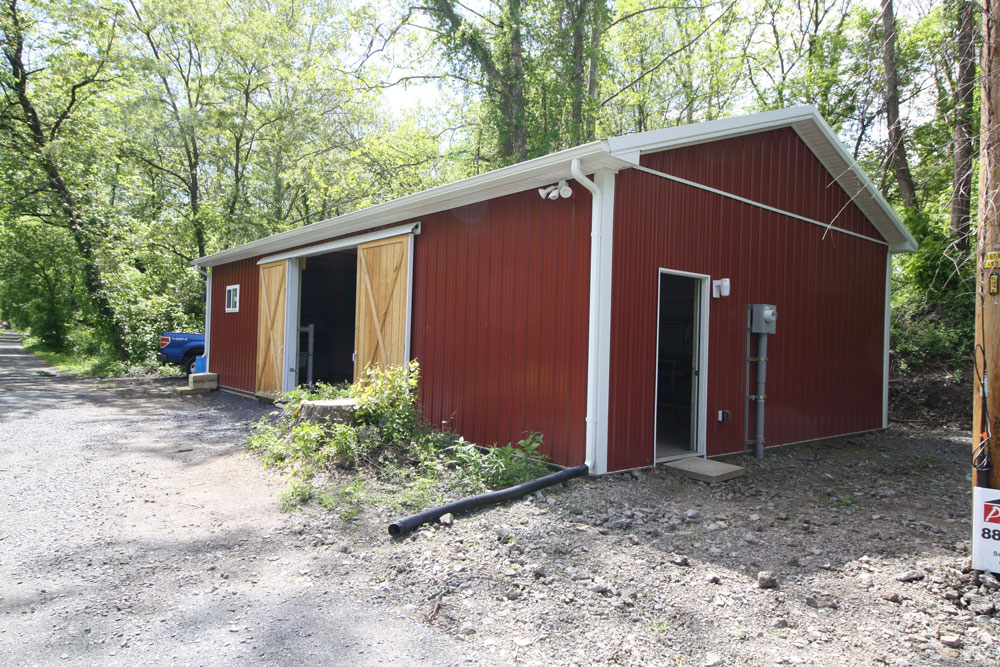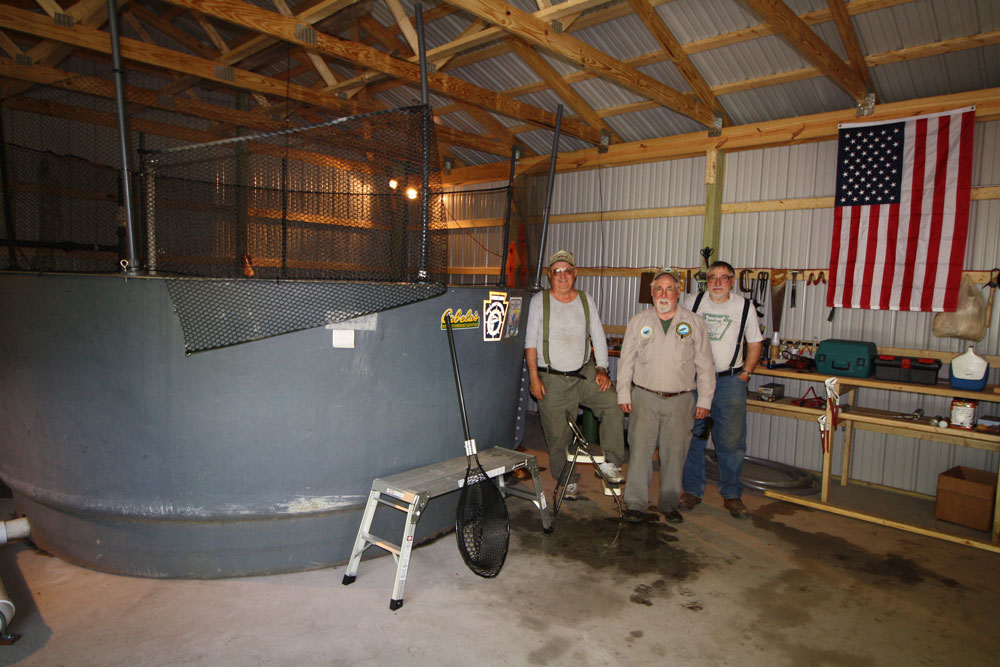 ---
Below are some photos from the 2017 Banquet, taken by Wayne Arrants: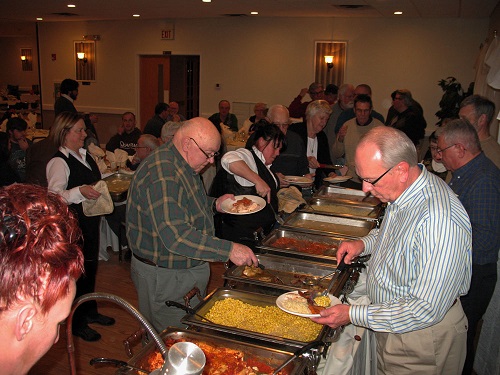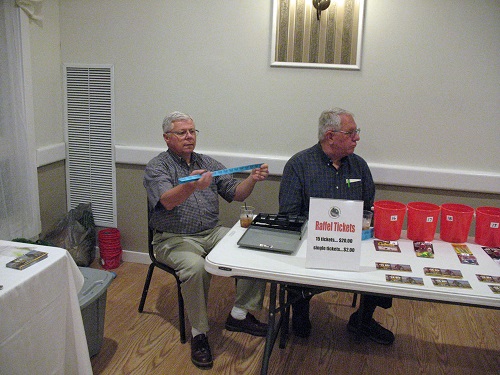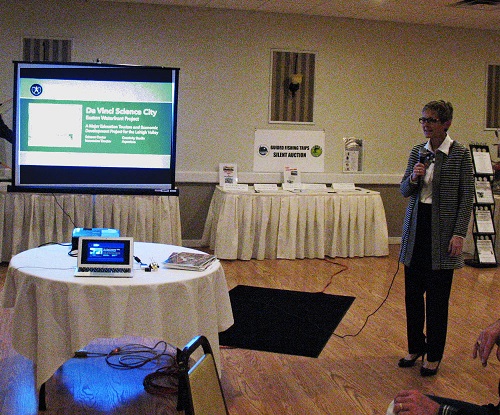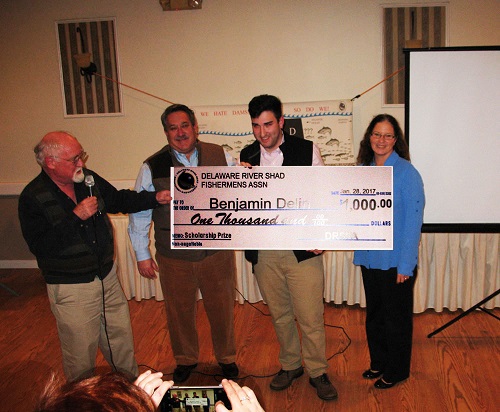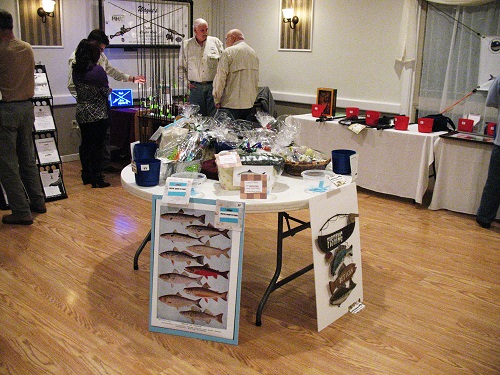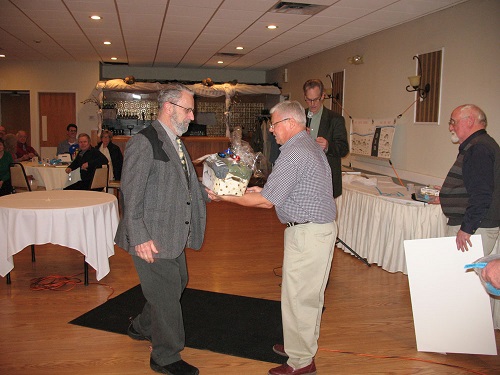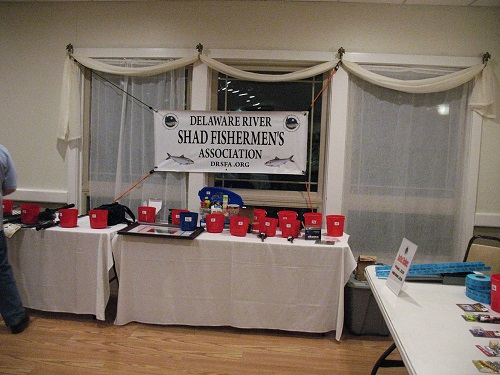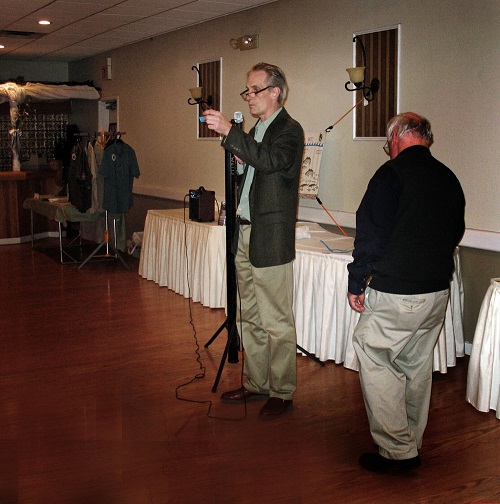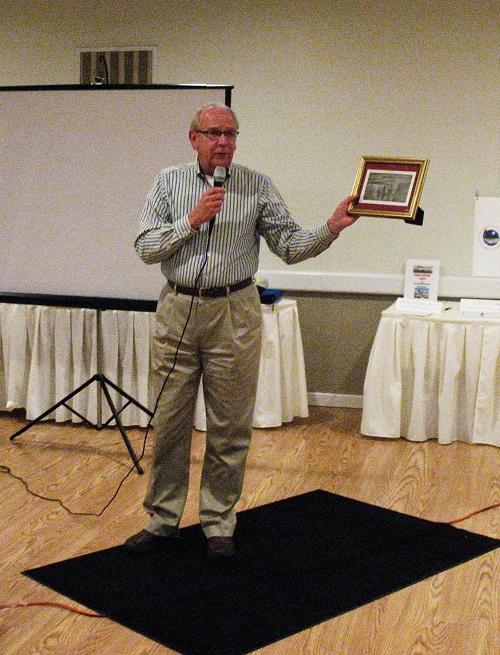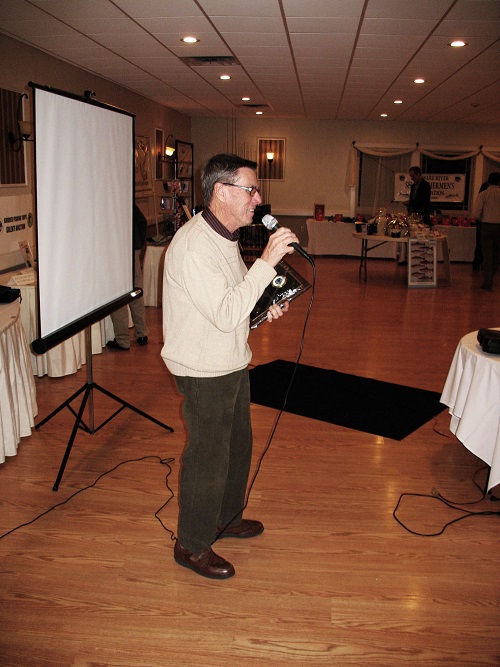 ---